Arndt Steiner is the new managing director at PLASTOCELL
02.11.2021

At the same time, Arnd Steiner is supposed to establish the topic of insulation within the HÜBNER Group. For his new role, the industrial engineer has many years of experience in the field of technical insulation materials, including as innovation manager and managing director of pinta acoustic GmbH. Most recently, he was sales manager OEM for Germany / Austria / Switzerland at Armacell GmbH. "With his expertise, Arndt Steiner is exactly the right person to further sharpen the PLASTOCELL portfolio and successfully grow within the markets" HÜBNER Managing Director Ingolf Cedra explains.

The role of the HÜBNER Group is to be expanded

Arnd Steiner sees one of his strengths in motivating people. HÜBNER convinced him with the wide range and variety of materials, he emphasizes. "This results in unique opportunities to technically insulate vehicles and rooms." Steiner intends to use these opportunities to further expand the group's role in the German and European markets. "When you think of thermal or acoustic insulation, you have to get HÜBNER or PLASTOCELL in your mind straight away," he says. Arndt Steiner comes from Vienna, is married and has three daughters.



Zurück zur Übersicht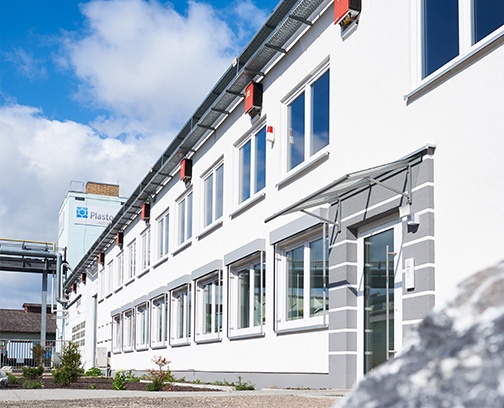 Plastocell Kunststoff GmbH
Mühlweg 4
67105 Schifferstadt
Tel: +49 62 35/95 59-0
Fax: +49 62 35/95 59-77
info@plastocell.de
www.plastocell.de